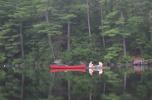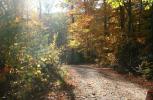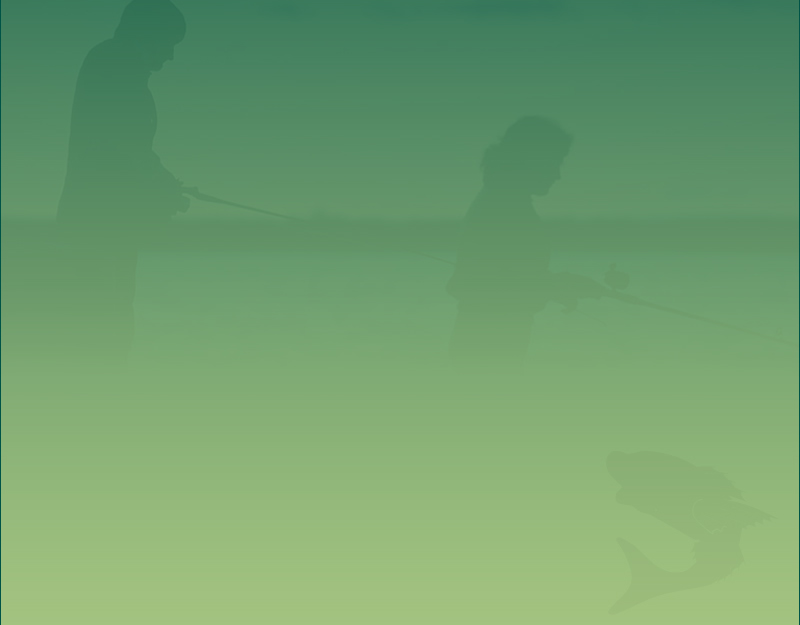 WELCOME TO CAMP MOLLOCKET

Camp Mollocket, set in the midst of the Maine forests on a beautiful mountain lake, is truly a place to get away from it all.  Here you can relax amidst the beauty of the Western Maine Mountains.  This is a place where no one will bother you, and you can truly forget about the issues and challenges of our urbanized world.  Solitude and peace are the watchword for this location.

But Camp Mollocket is still very accessible.  It is only a 3 hour drive from the Boston area. 

This retreat is a large Maine lodge, but your stay at this Grand Old Lady can be tailored to meet your needs, from a getaway for two to a relatively large family reunion.
.